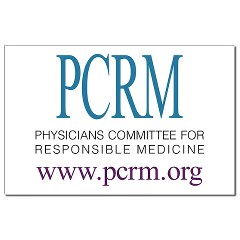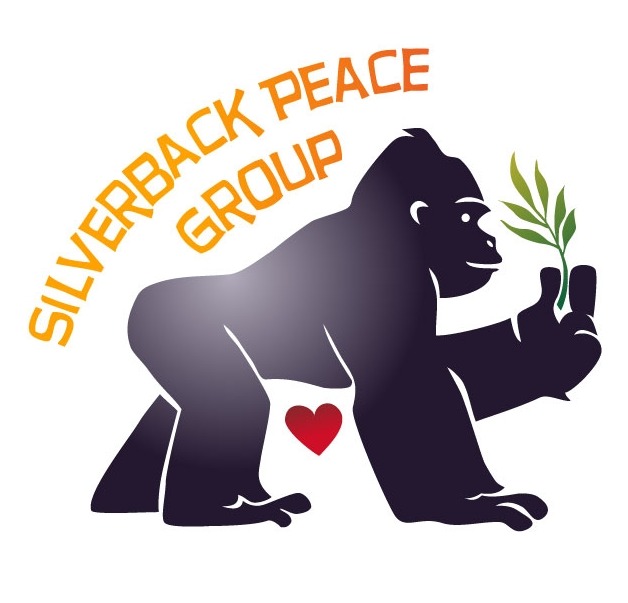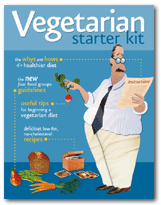 Nutrition for Kids:

A "Get Healthy" Approach to Achieving Weight Goals 

For parents and caregivers who deal firsthand with the epidemic of childhood obesity, this creatively designed booklet offers solid nutrition guidance, fitness tips, and sample menus and recipes. Put your child on track for a healthier life!

17 pages.

Vegetarian Starter Kit

Learn about the whys and hows of a healthier diet, the New Four Food Groups guidelines, practical tips for beginning a vegetarian diet, and delicious low-fat, no-cholesterol recipes.

16-page booklet.

Guía de Iniciación para una

Dieta Vegetariana 

Spanish-language version of the Vegetarian Starter Kit.

16-page booklet.